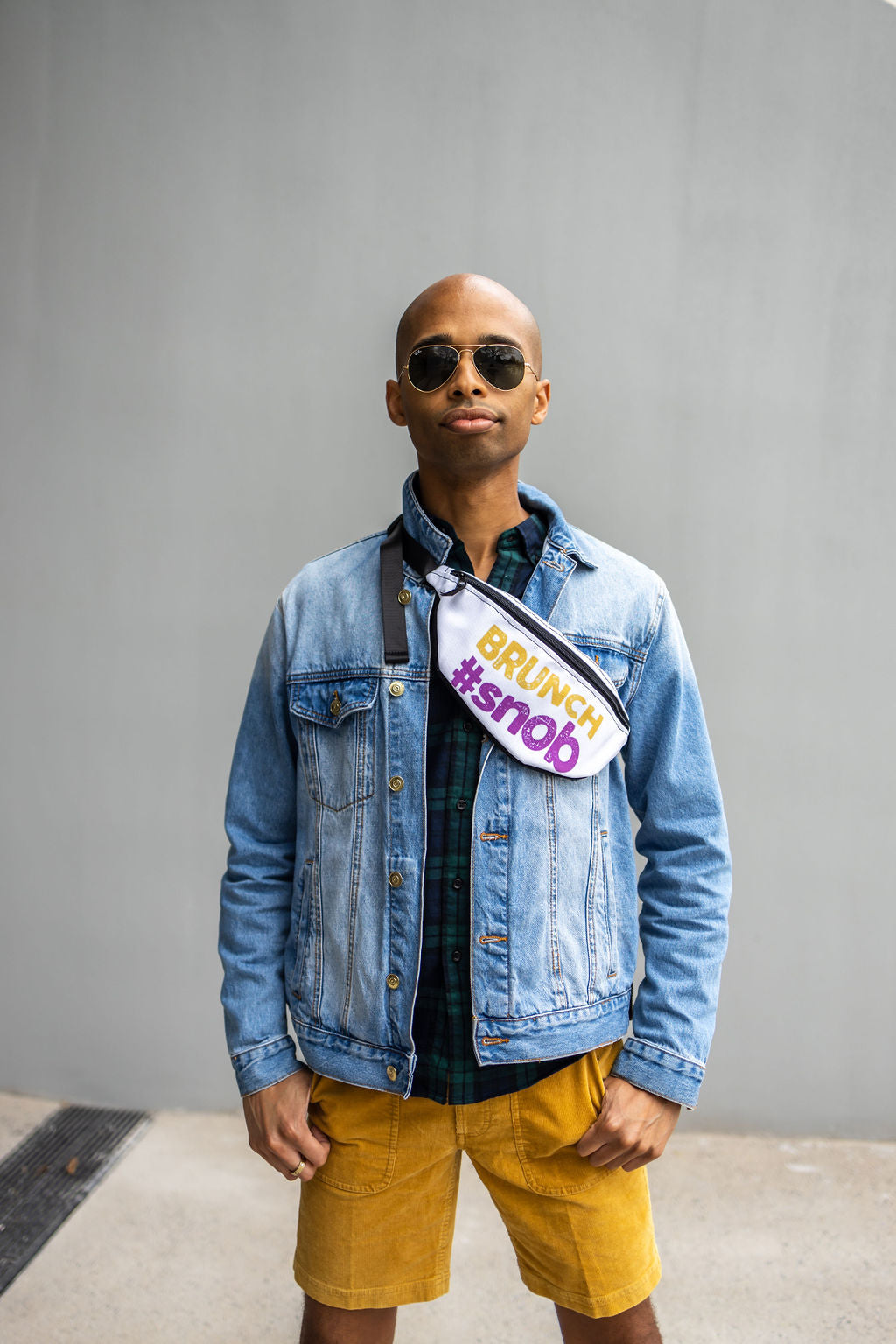 Accessories
Show off your brunch pride and style!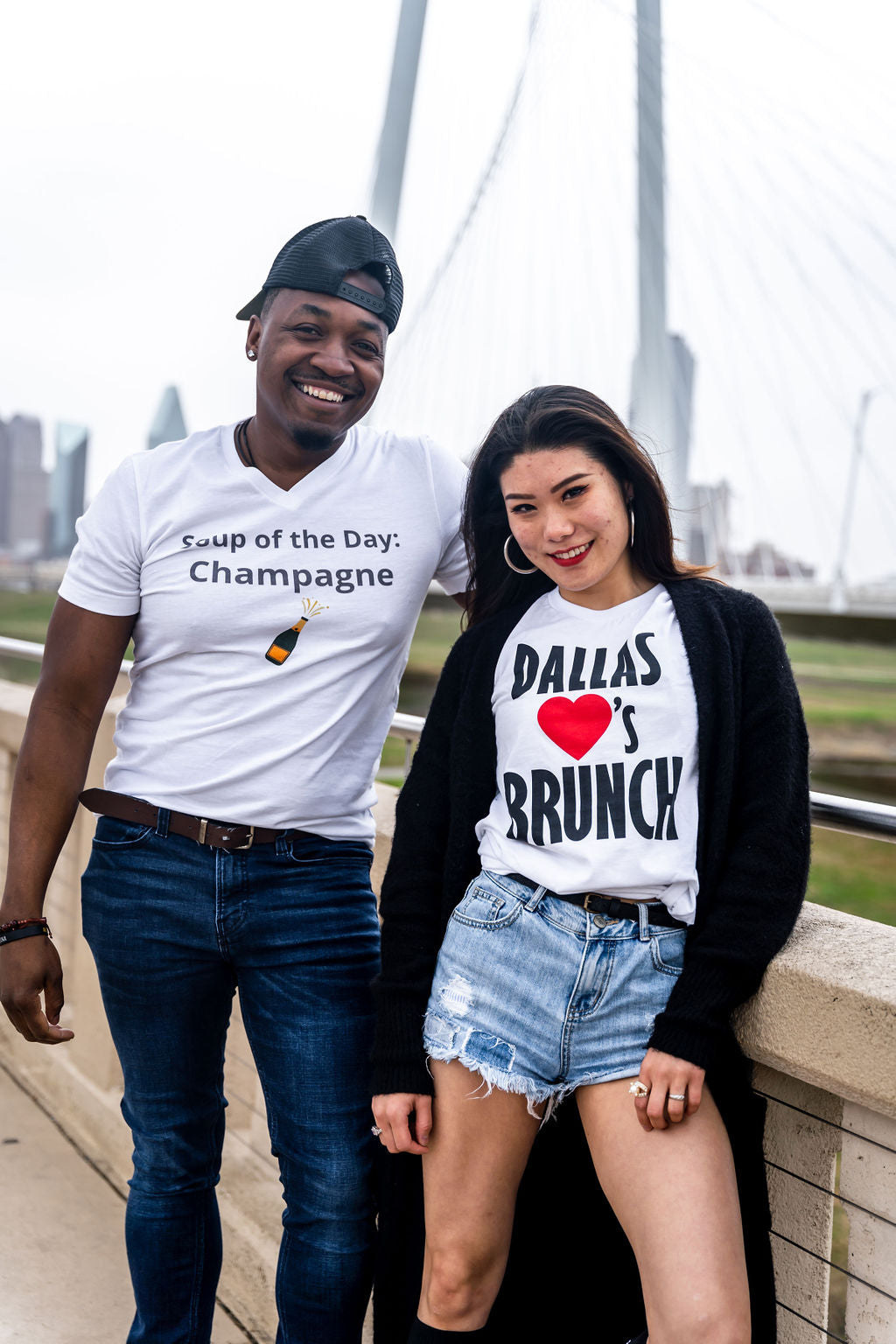 Apparel
Stand out while having brunch on the town!
OUR STORY
At Brunch Empire, we see brunch as not only an event but a community. The idea for merging fashion with the brunching pastime all stemmed from a little event called quarantine. When you do not have the opportunity to participate in your community it inspires a drive to do what you can to help make it grow and flourish in any way possible.